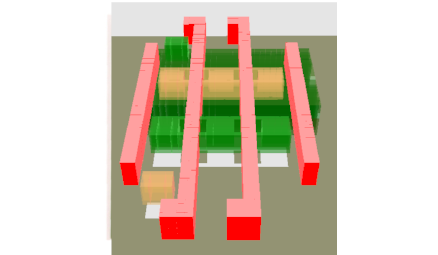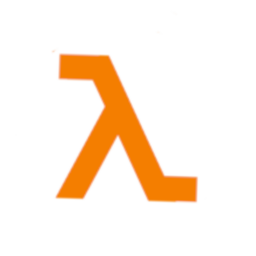 Introduction of FinFET technology with 14nm design rules.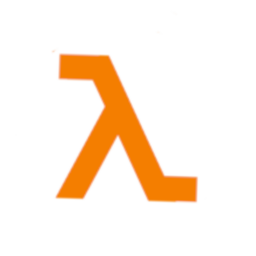 New license management system which is easy to
deploy and operate.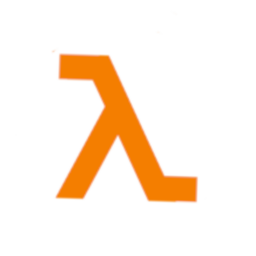 Supports Windows 7/8/10 operating systems with 32/64 bit.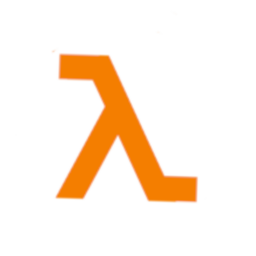 New layout structure, design rules and visualization of
FinFET transistors.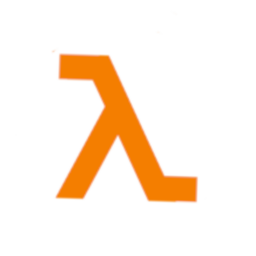 Improvised compact metal router for Verilog netlist.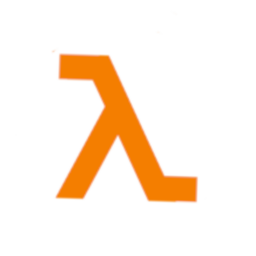 Routing space saver with new compact router.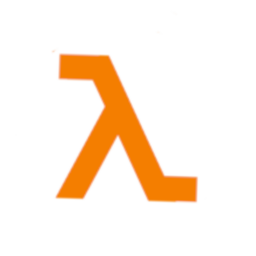 Multiple Verilog file compilation with
layout position control.