About Microwind
MICROWIND is truly integrated EDA software encompassing IC designs from concept to completion, enabling chip designers to design beyond their imagination. MICROWIND integrates traditionally separated front-end and back-end chip design into an integrated flow, accelerating the design cycle and reduced design complexities.
It tightly integrates mixed-signal implementation with digital implementation, circuit simulation, transistor-level extraction and verification – providing an innovative education initiative to help individuals to develop the skills needed for design positions in virtually every domain of IC industry.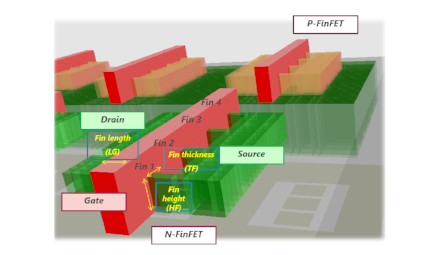 FinFET has been introduced in Microwind new 3.8 version, with Layout, size and performances inspired from 14-nm FinFET technology.
Read more >>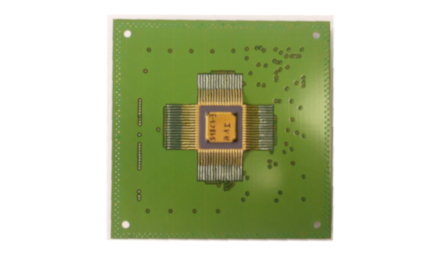 Know about Alfa2 & Biomi2 test-chips which are designed & simulated using MICROWIND tool.
Read more >>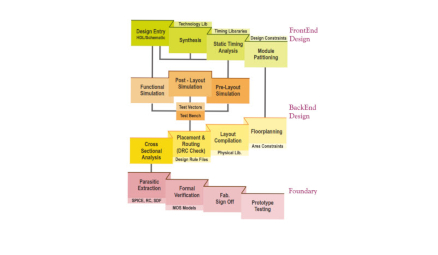 Know more about the MICROWIND design with features of different modules.
Read more >>